Kid's Group  is a fun, multi-age program that helps children from Kindergarten through 5th grade learn and apply important Bible truths.  This year we will be doing a video series that takes you on an exploration through the Bible.  Snacks, Crafts and Games!
So why not round up your children and bring them to Grace Chapel every Sunday Evening at 6:30 PM to join in the fun!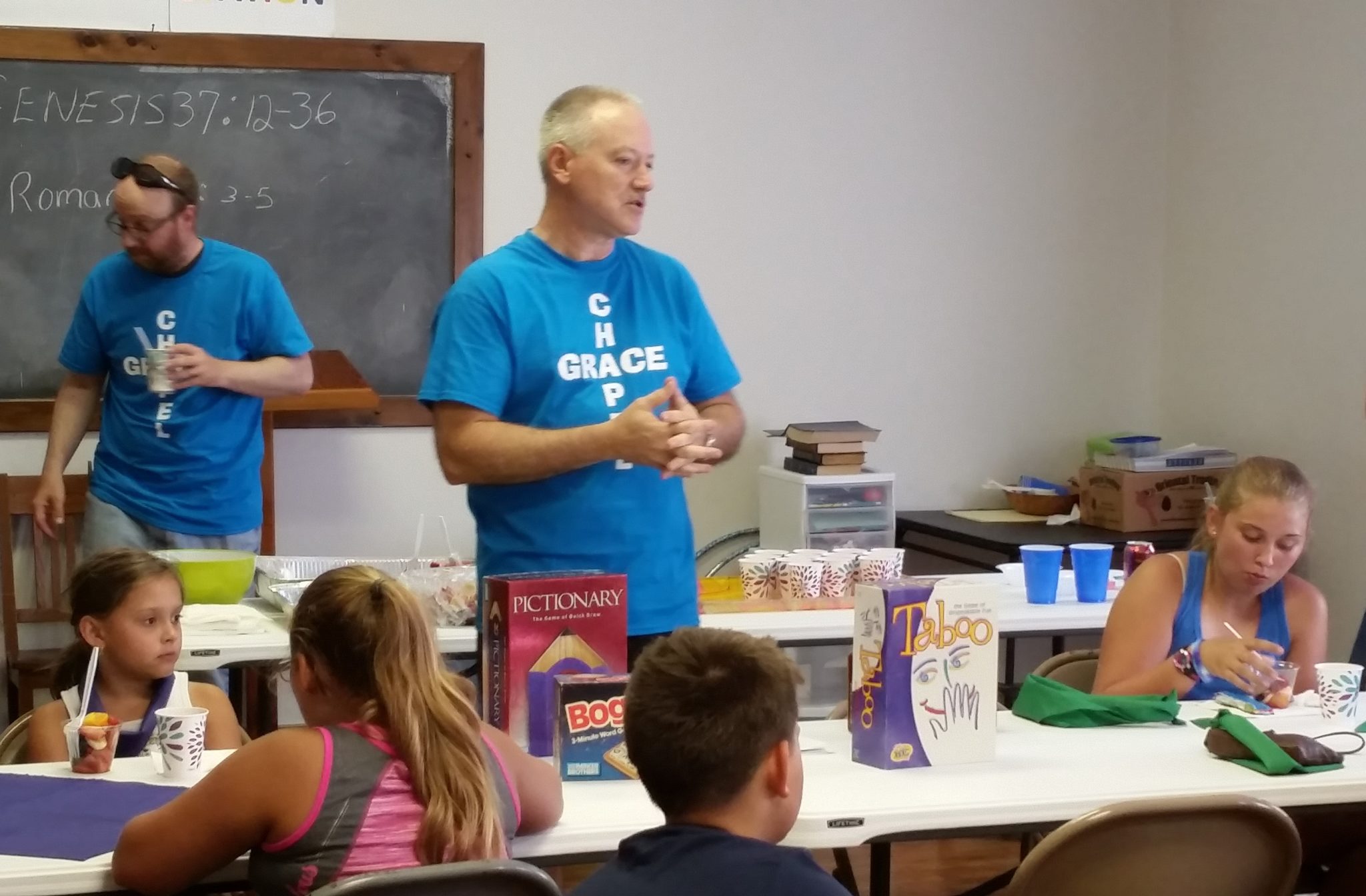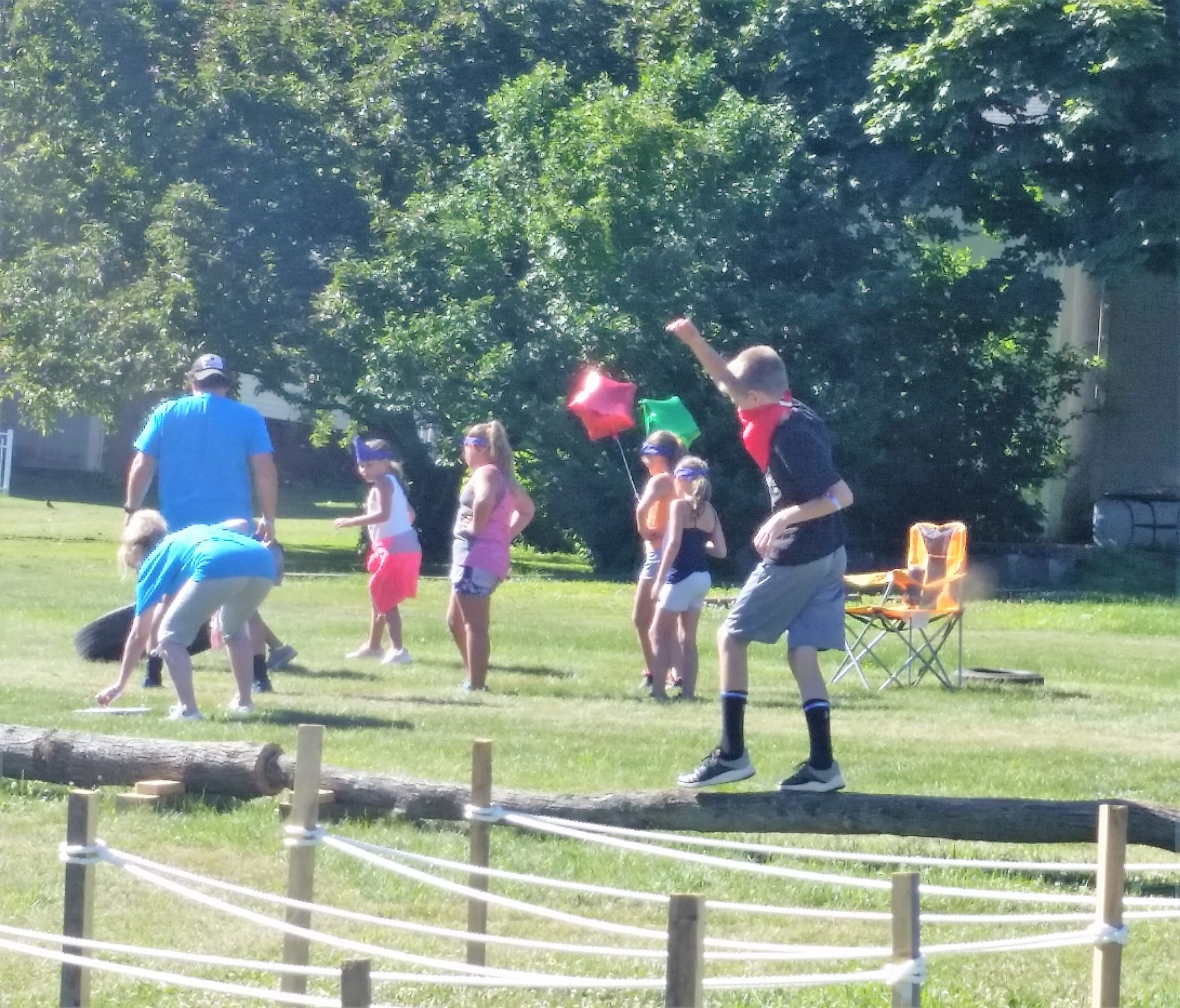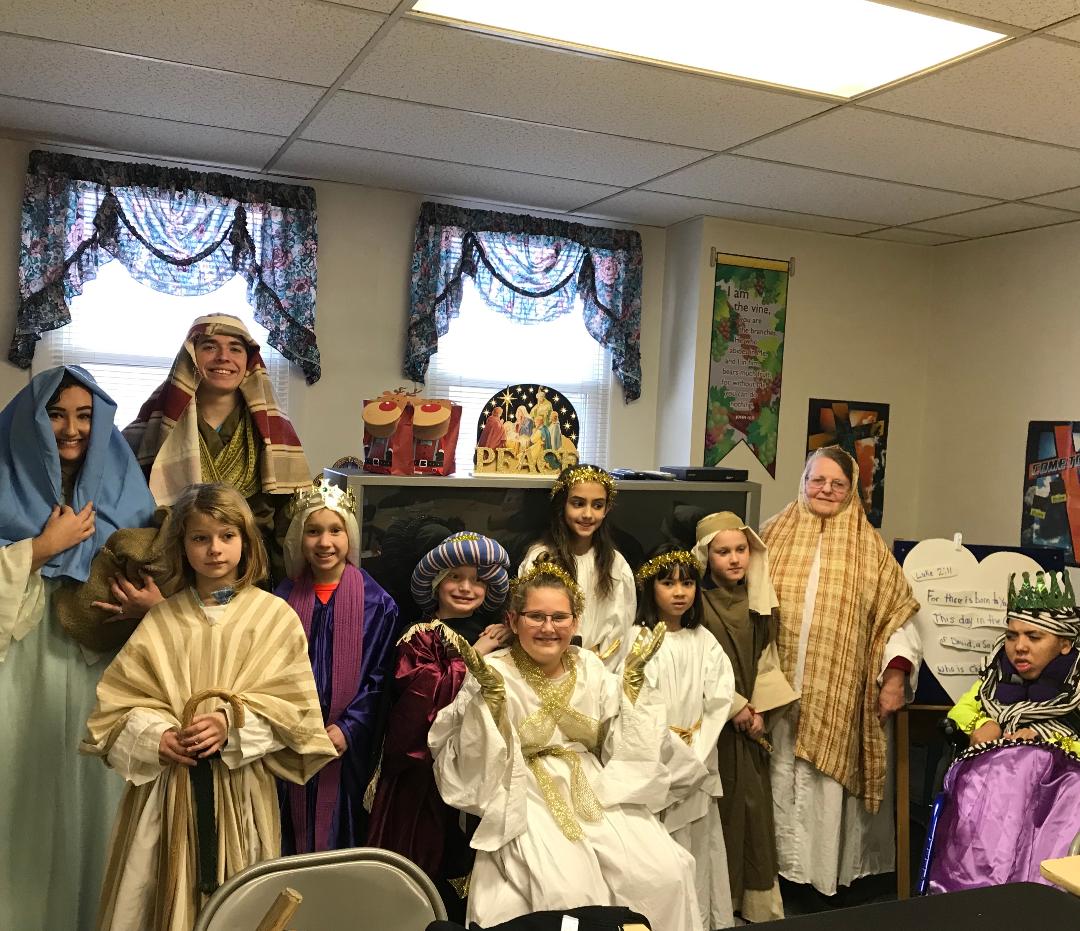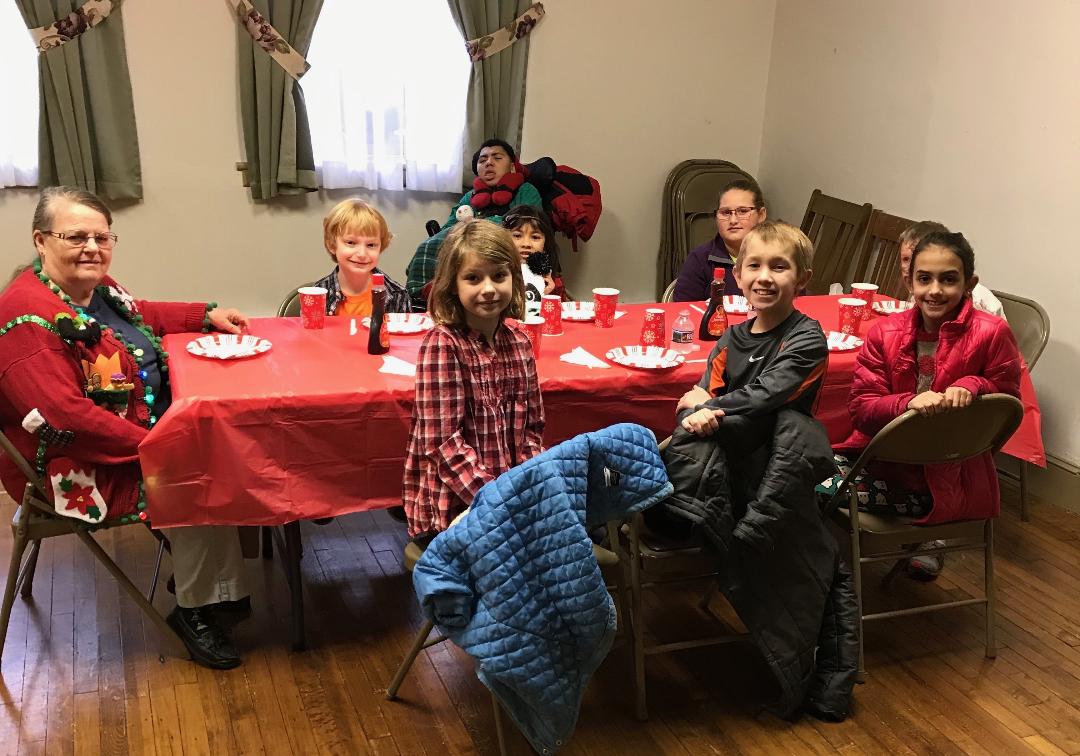 THE WAY A family of believers seeking the Truth and the Life.