It is a joy to serve Jesus at Grace Chapel.  We have a blessed past and a bright future here.  Together, we can share God's love with each other, and with those who don't know Jesus yet, and watch Him grow us into the image of His Son.
God loves us and accepts us just the way we are, but He loves us too much to leave us that way!  As we follow His lead in extending invitations, expressing acceptance and appreciation, experiencing personal change, and expecting heavenly help, God will grow us into being fully devoted followers of Jesus Christ.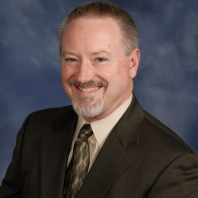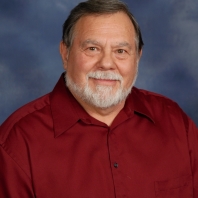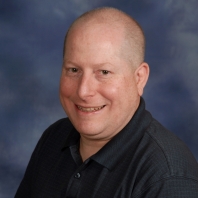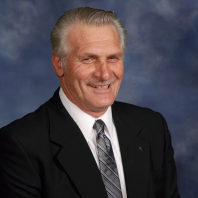 THE WAY A family of believers seeking the Truth and the Life.