2018 Word Warriors for CHRIST!
Challenge yourself!  Try multiple obstacle courses where you can try to better your times.  Because in life, your journey with Christ begins with you and only you.  Others will be there to guide, but only you will run the race!  Are you up to the challenge!  Grades K-9th.  Refreshments & Prizes.  Beginning at 8:30am.  We will begin registering online a month prior.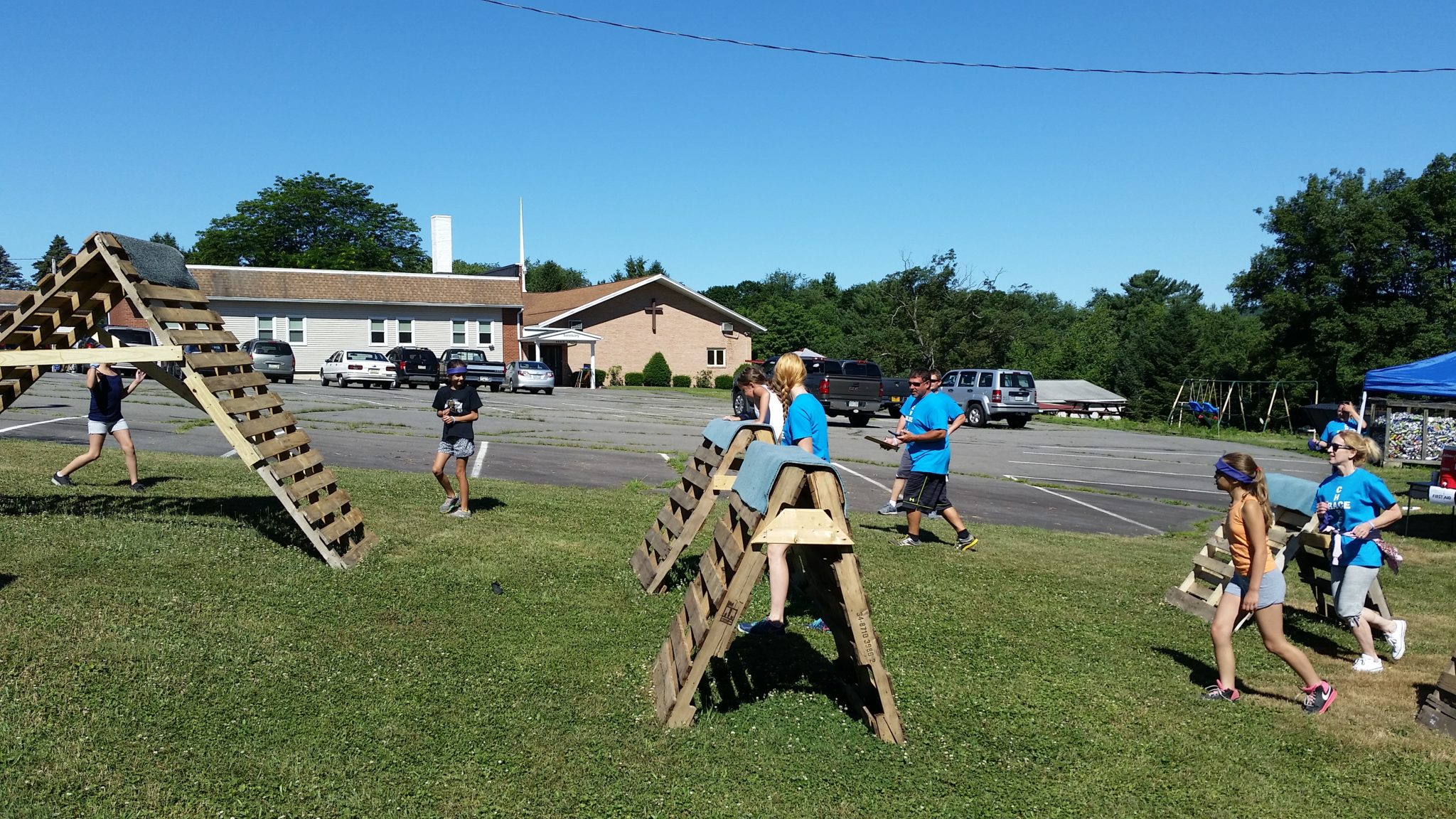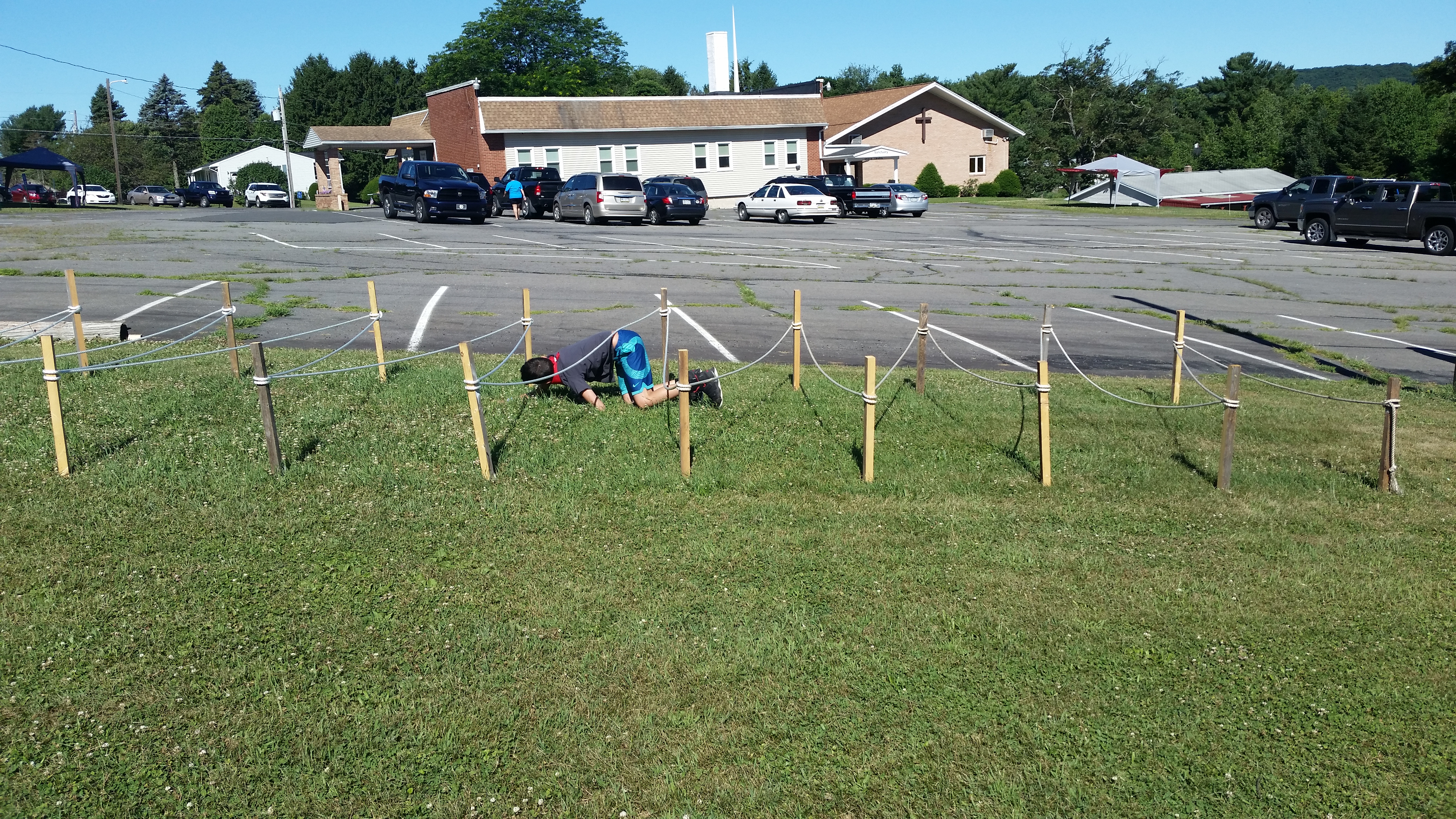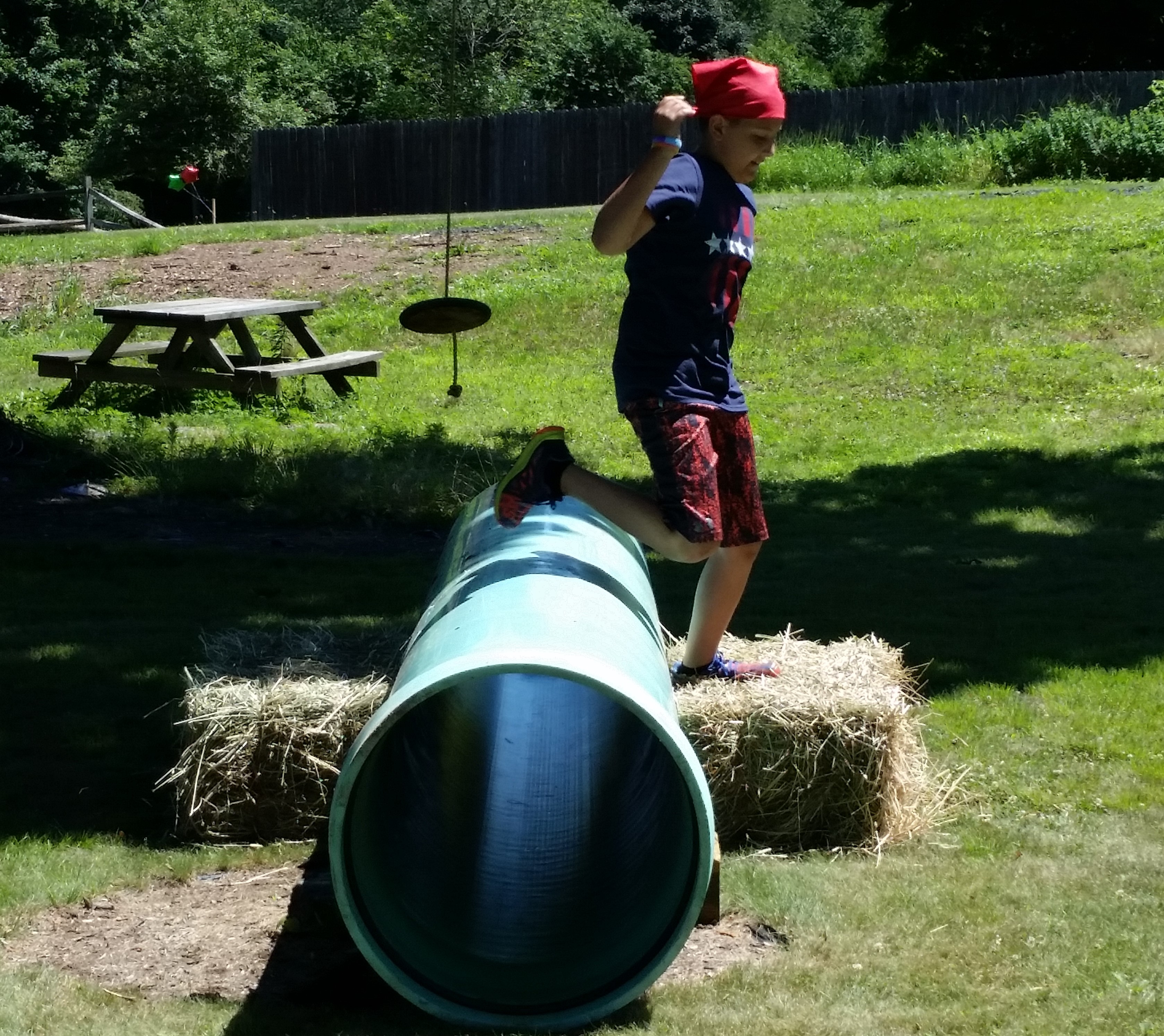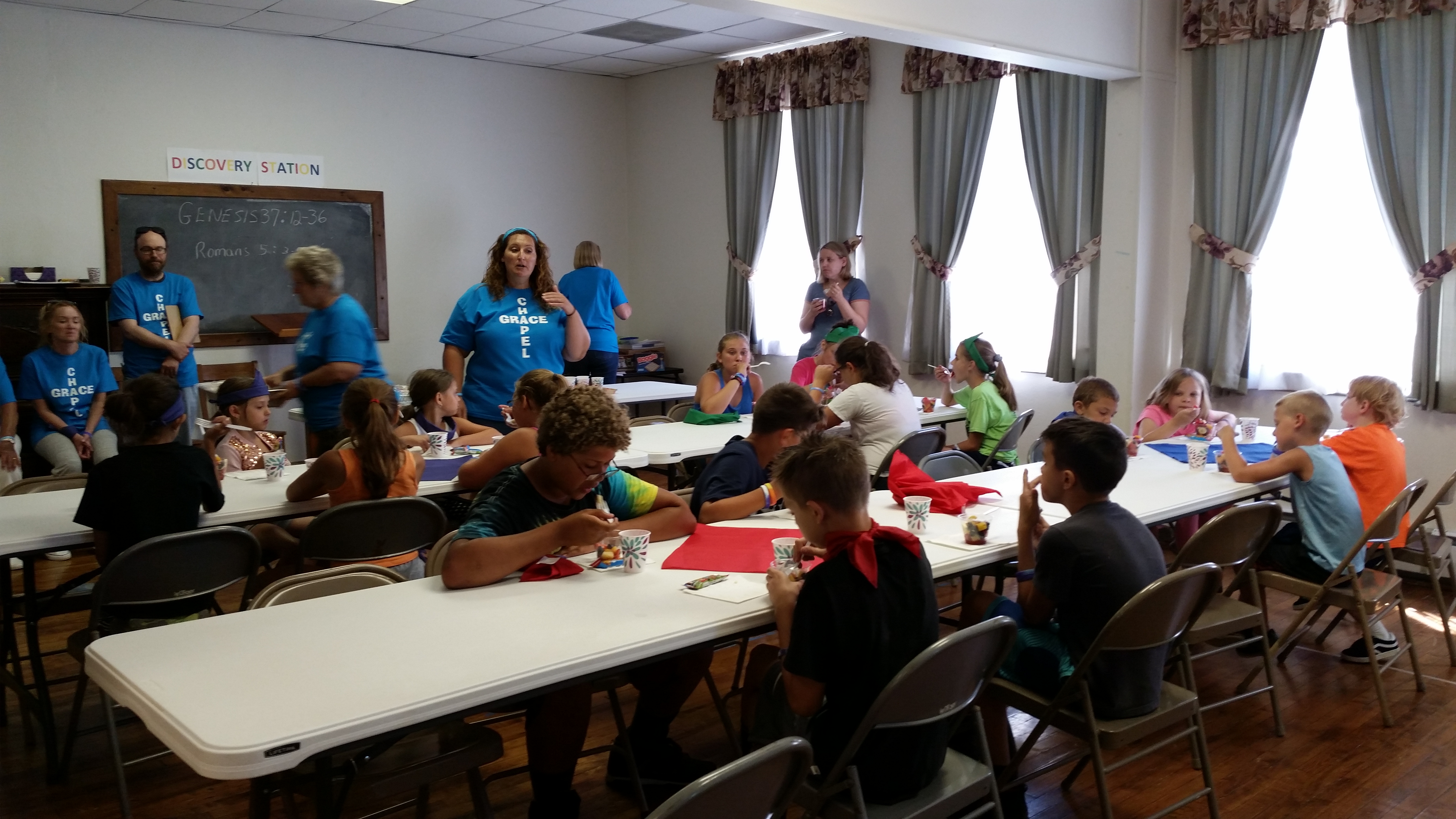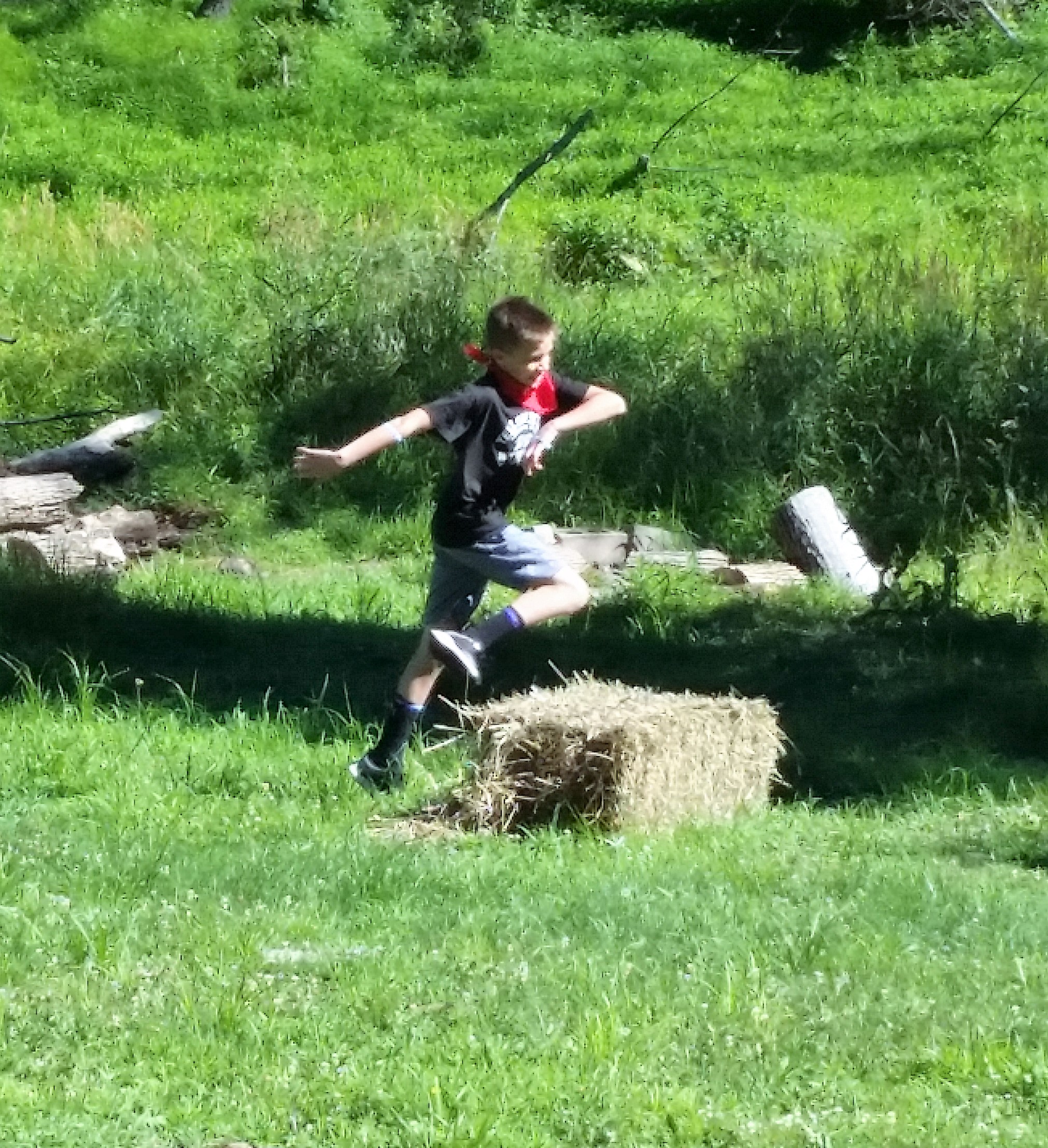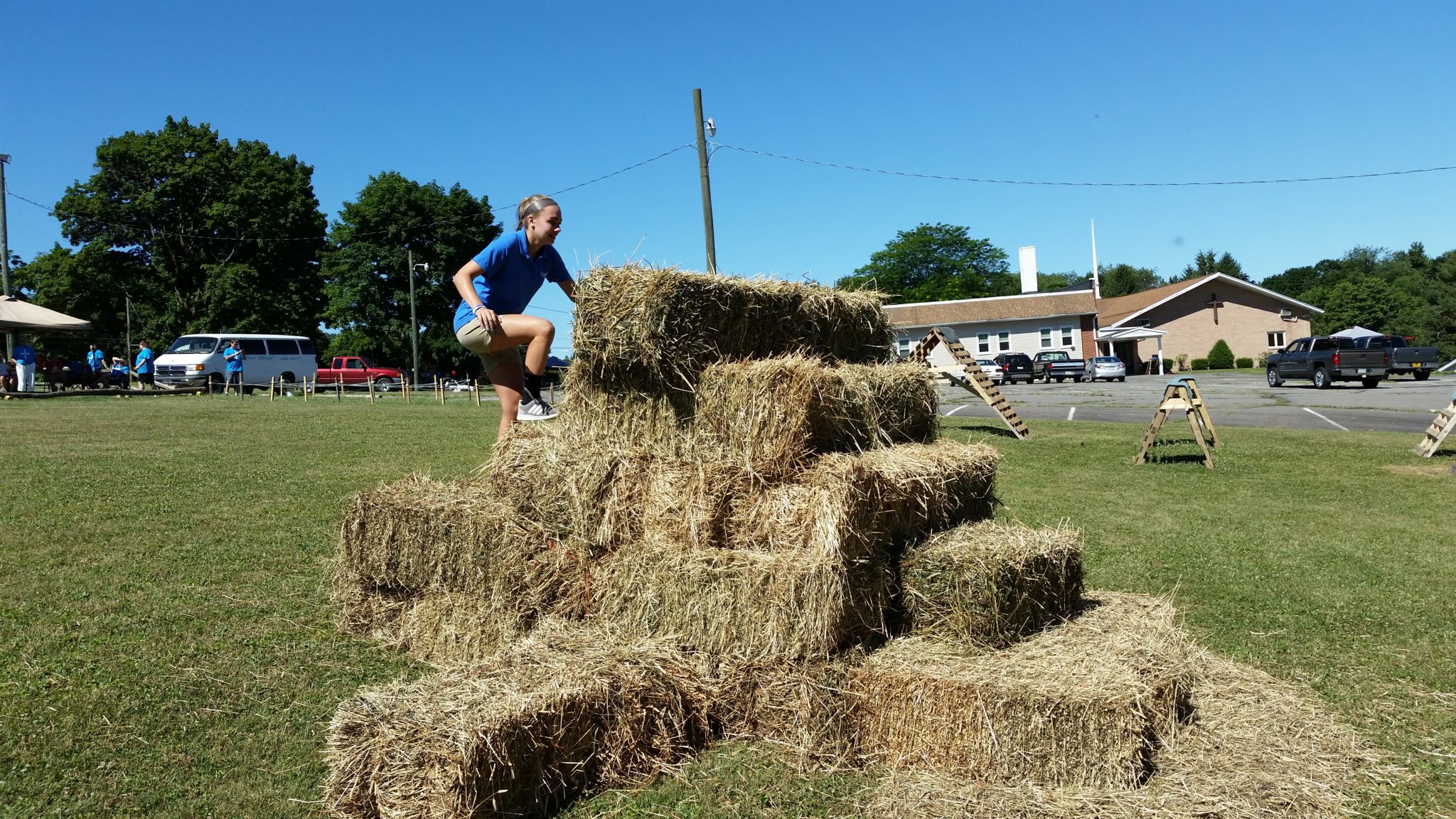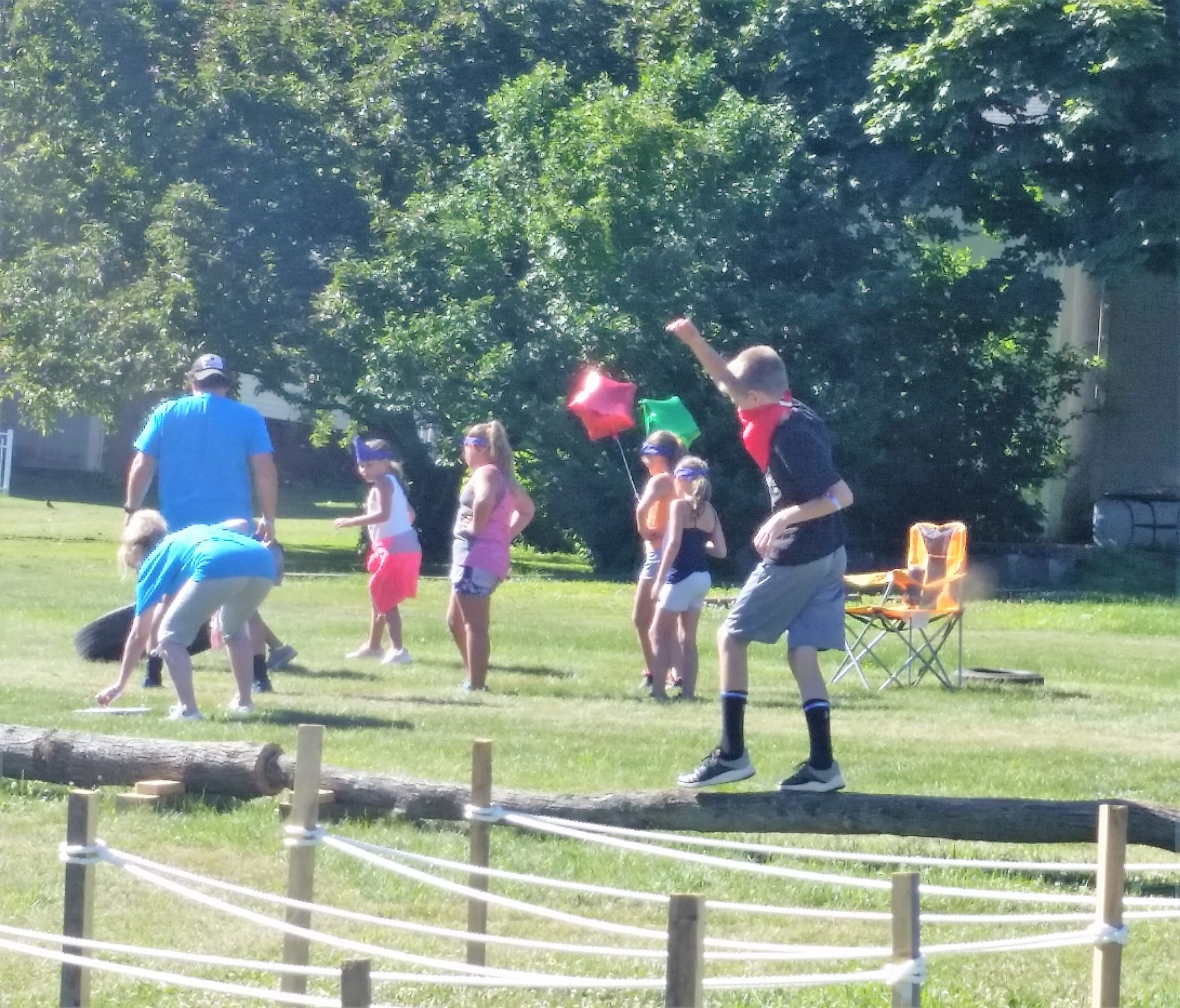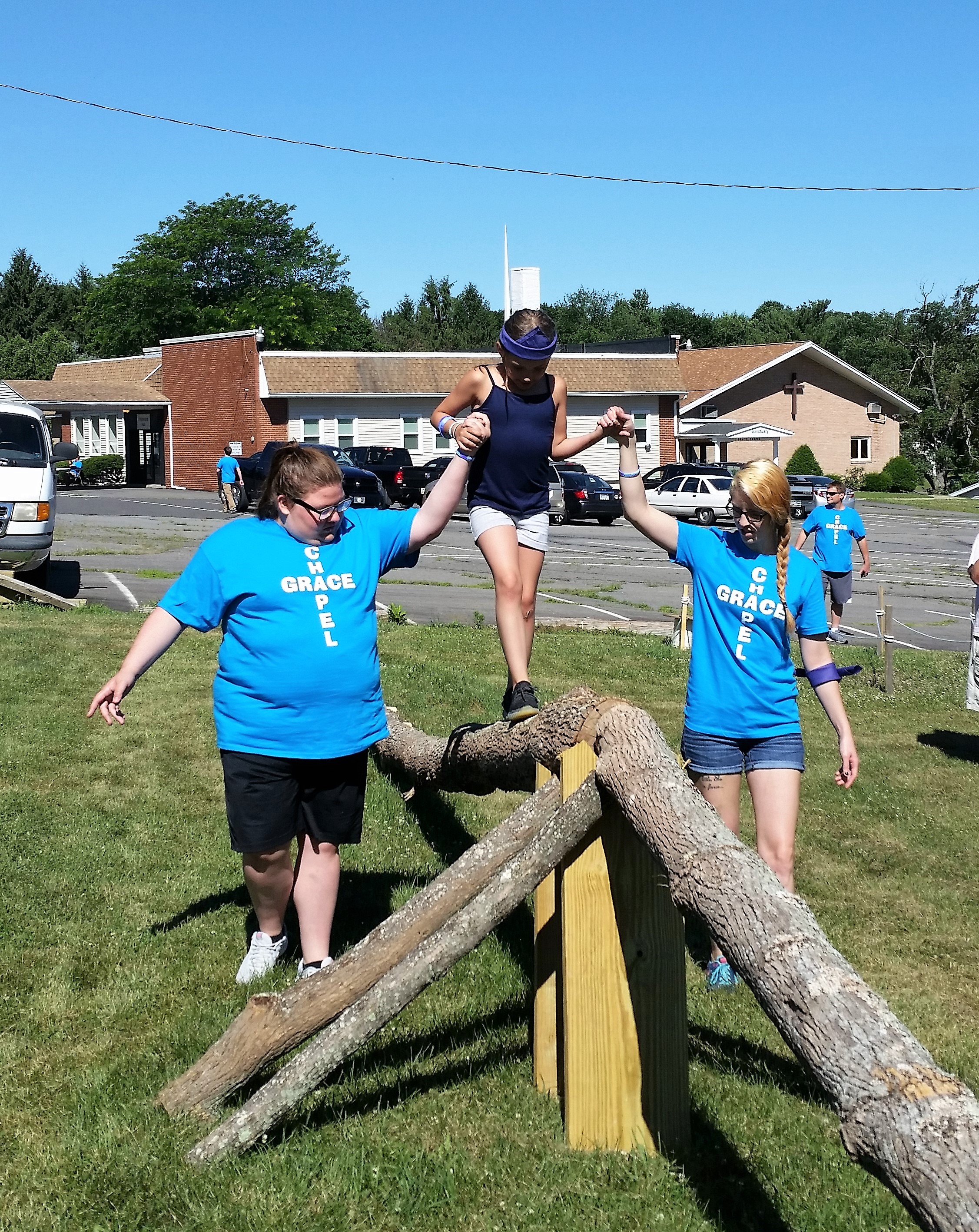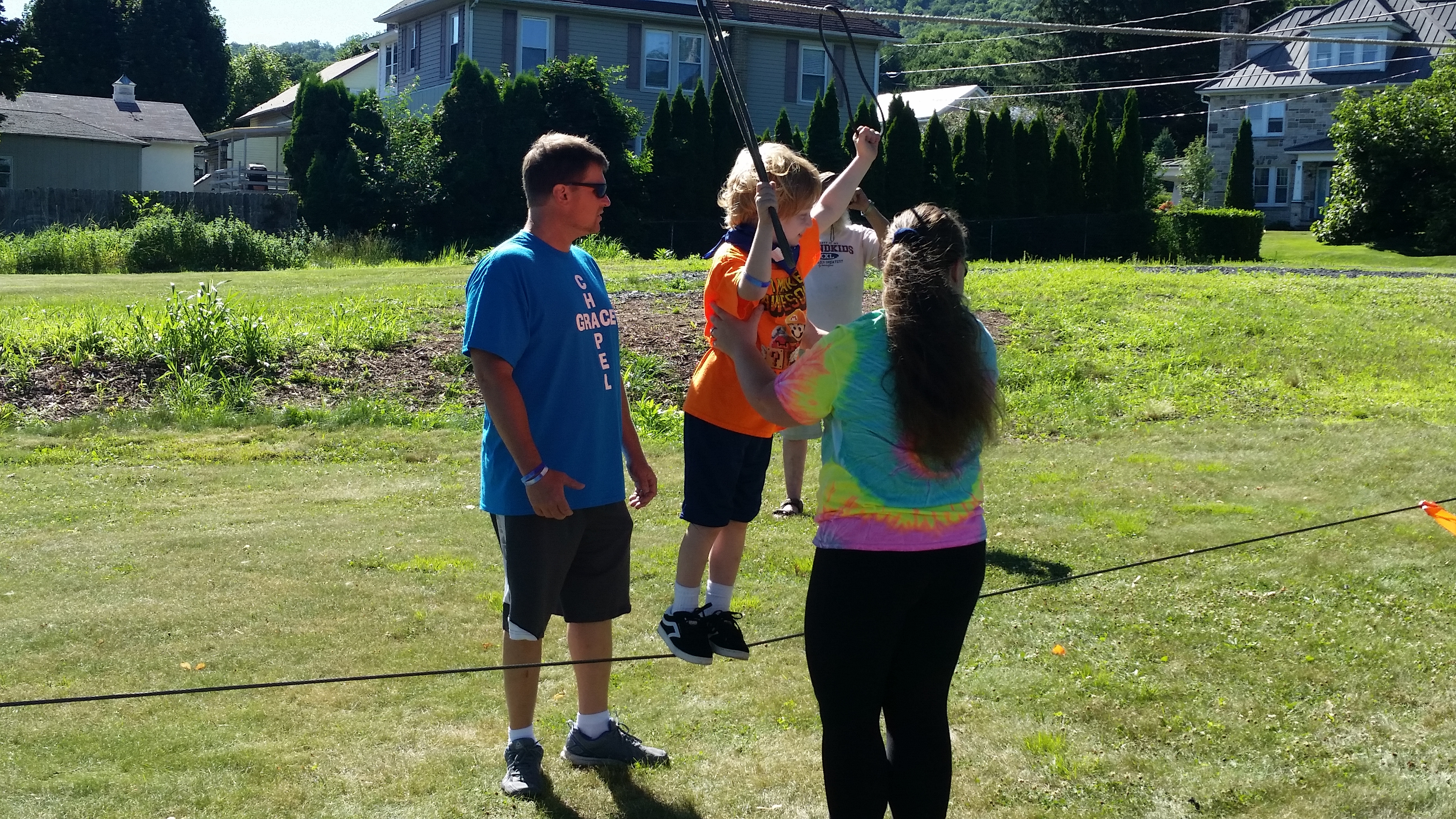 Still need more information? Send us a note!
For any questions, please write us at gracechapel126@yahoo.com or call us at 570-648-0372